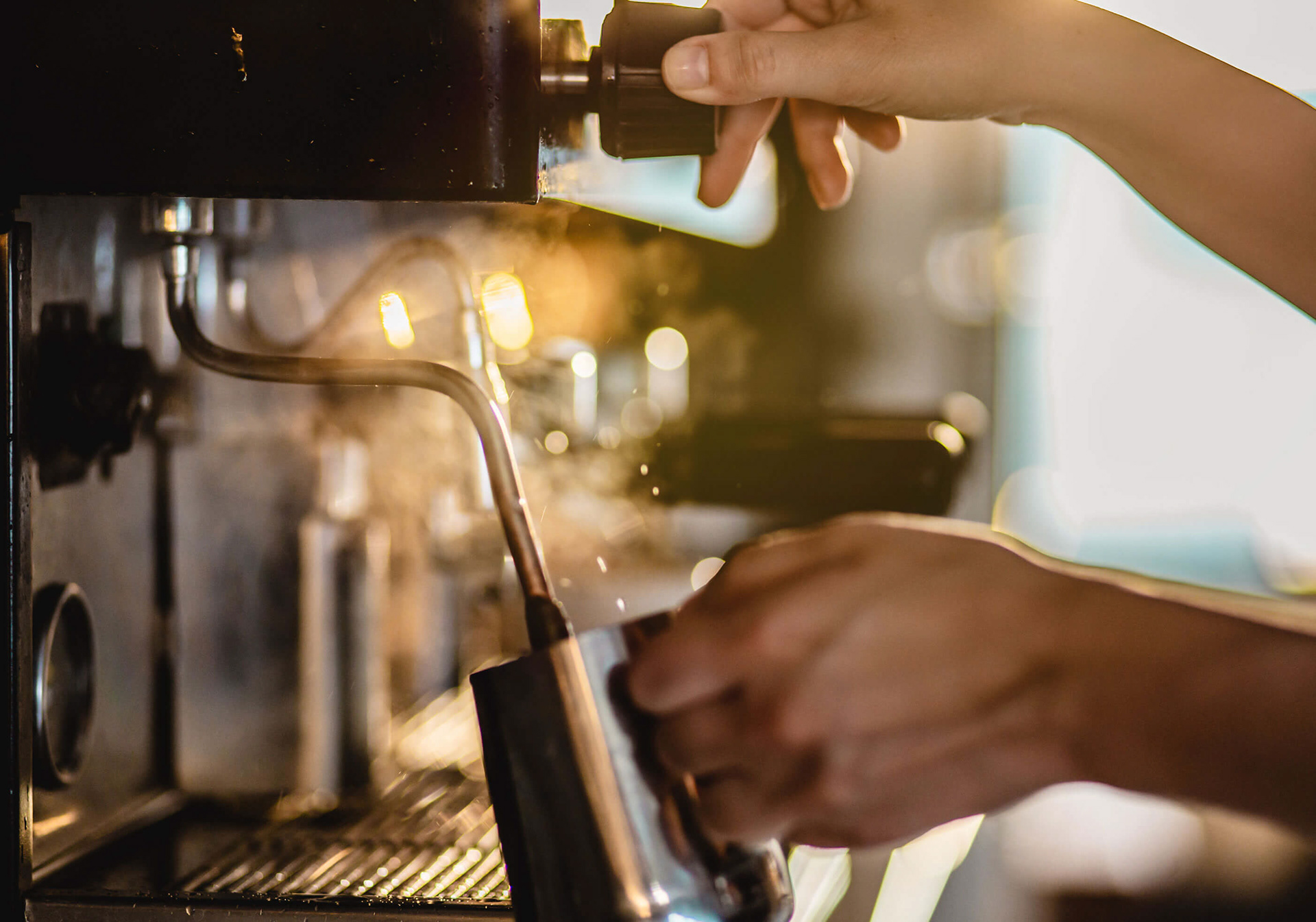 U.S. CELLULAR
PRE-AND-POST HOLIDAY CAMPAIGN
Broadcast, social, and digital media campaign which supplemented the pre-and-post holiday season for a major U.S. cellular carrier.
Creative Directors:
Jeff Vermeersch and Karen Goodman
Senior Art Director/Designer:
Cat Bergen
Senior Copywriter:
 Adam Cote
Echoing U.S. Cellular's national Campaign for Fairness, we chose to take a different approach to the 2019 holiday season. We wanted to acknowledge the hard work and daily hustle of our millennial demographic by telling them that it's okay to indulge in yourself this holiday season. We highlighted the daily grind of three different entrepreneurs, all of whom utilized U.S. Cellular's network to keep up their businesses.. The result was a relatable push for deals at the holiday season seeded on social platforms and major shopping sites.