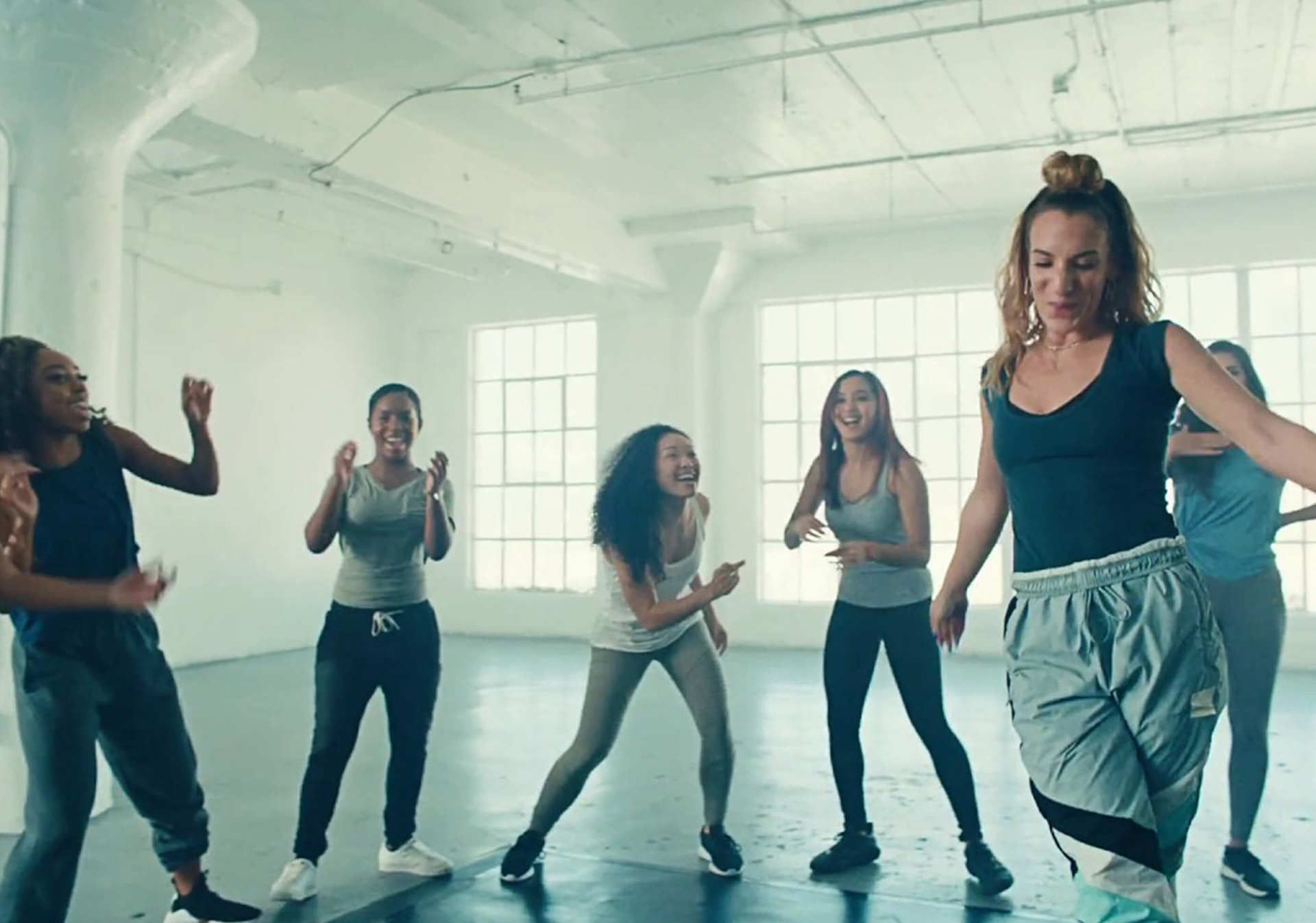 Media campaign that seamlessly integrated a new product launch with a performing arts partnership.
Creative Director:
Enrique Camacho
Senior Art Director:
Cat Bergen
Senior Copy Writer:
Adam Cote
Copywriter:
Wilsynn Wheat
Production and Media Partner:
 DanceOn
Photos courtesy of DanceOn.
For Degree's product launch of Motion Sense®, we created the #DanceMoreLiveMore campaign. The premise was to attract a demographic that was naturally active and needed the extra protection that only Degree could provide. By focusing on dance via a strategic partnership with global dance entertainment company DanceOn, we were able to reach millions of our target audience within the performing arts world on a variety of platforms: social media, print, and broadcast. We curated a group of internationally top-rated and in-demand choreographers and dancers to create free live and remote classes for our consumers to enjoy and share along with our product. The result was 17 million social impressions, 21,000 new followers, 1,600 class attendees in New York and L.A., and over 500,000 individual class views.