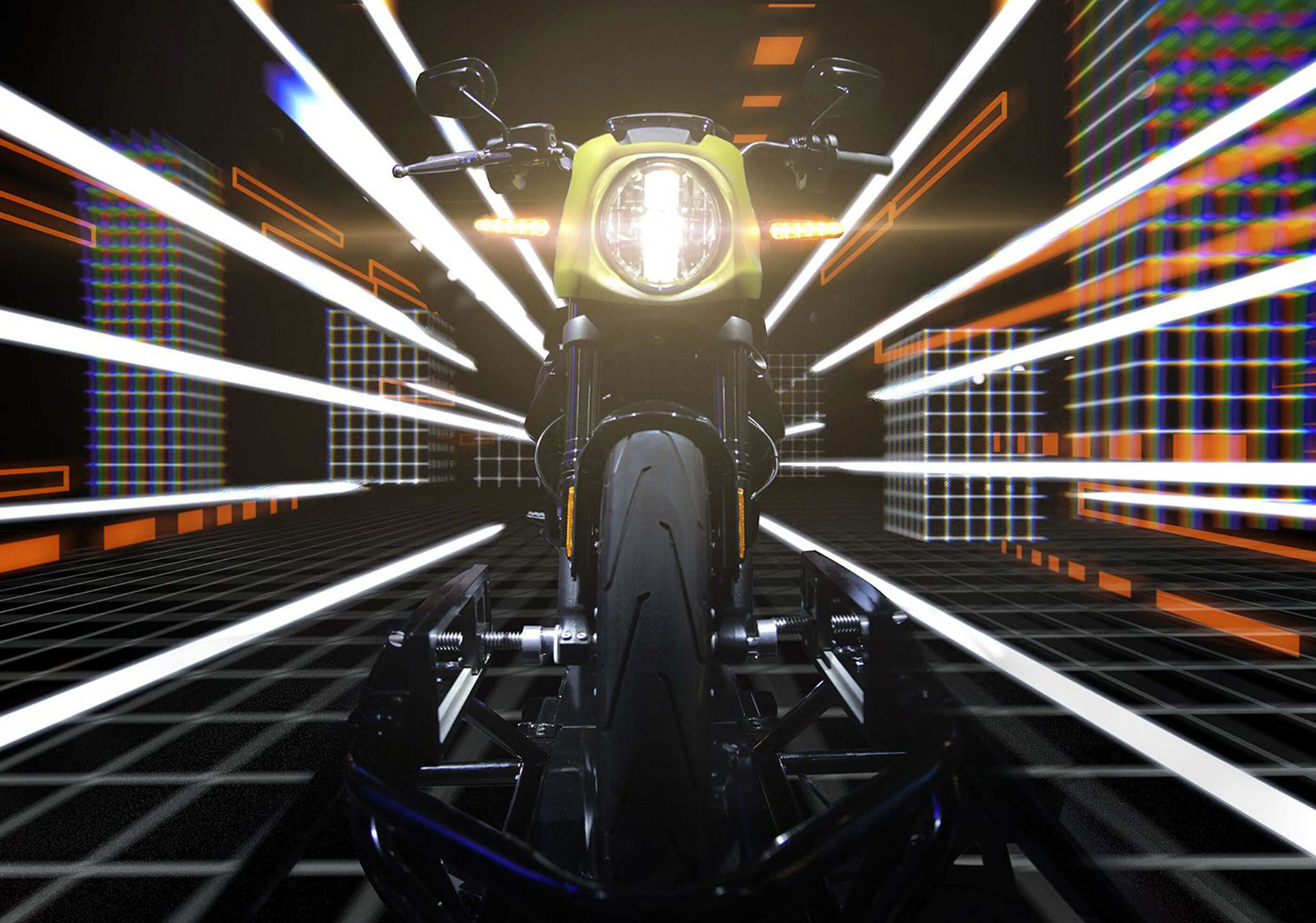 Livewire Prelaunch
at ces
Product launch consisting of an immersive mixed-reality rider experience, paired with a consumer driven dissection of the product itself, all supported by social media coverage from a distinguished partner in the tech world.
Creative Directors:
Jeff Vermeersch and Adam Calvert
Concept:
 Cat Bergen, Sarah Crist
and Cody Lewis
Senior Art Director/Designer:
Cat Bergen
Creative Technologist/ACD:
 Costa Boudouvas
Production Partner:
 Red Paper Heart and WIRED
Photos courtesy of Red Paper Heart and WIRED.
For the launch of their first electric motorcycle, Harley-Davidson wanted to go where the first adopters were—the Consumer Electronics Show. Through a strategic media plan, we partnered with WIRED to create an immersive experience that touched all facets of the bike and its creation. On the trade show floor, consumers experienced the thrill of riding the LiveWire using a Magic Leap headset paired with a jumpstart. Riders and onlookers alike were able to feel the unique engineering of the LiveWire through an augmented cityscape. At the WIRED booth, consumers took a deep dive into the guts of the LiveWire, reviewing sketches, prior prototypes, and even viewing the battery and engine of the beast up close. All the action was seeded on Facebook and Instagram from WIRED'S social media accounts, garnering millions of views both at the show and at home. The results were 50,000 combined booth visitors, 25 million social impressions, and 36,000 new followers. Several national organizations bestowed the booth with the highly coveted "Best of CES" designation.