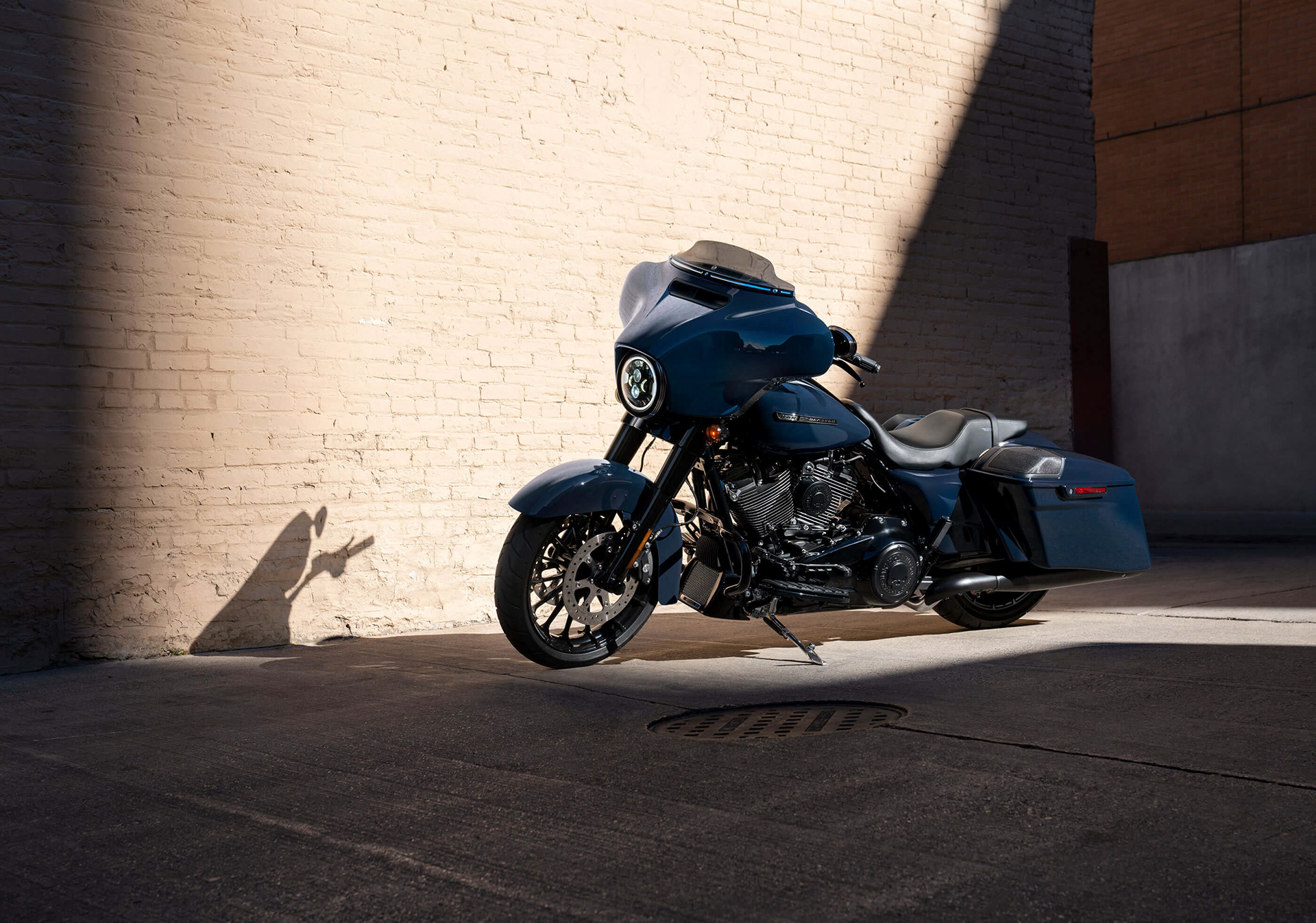 HARLEY-DAVIDSON P&A
 FALL PHOTOGRAPHY
Seasonal Product and Accessories photography used across mediums, such as the brand's website, product catalog, direct mail promotions, as well as social and digital media campaigns.
Creative Director:
Jeff Vermeersch
Senior Art Director:
Cat Bergen
Senior Art Director:
Eric Shrouder
Photographers:
 Kevin Netz, Andrew Trahan
For the 2019 fall photoshoot, the P&A team's goal was simple—attract a younger demographic. Our proposed direction was to dig into the story-telling aspect of the product by amplifying the persona of each bike.  Each location was curated to create a scene that inherently weaved an immersive story between the bike and its future owner/consumer. Although time-intensive—we shot 20 bikes at 17 different locations in a matter of 8 days—the effort was largely a success, resulting in a collection of deeply captivating imagery, allowing for a new and younger rider to imagine themselves the owner of not just a bike, but of a set of future experiences and adventures.