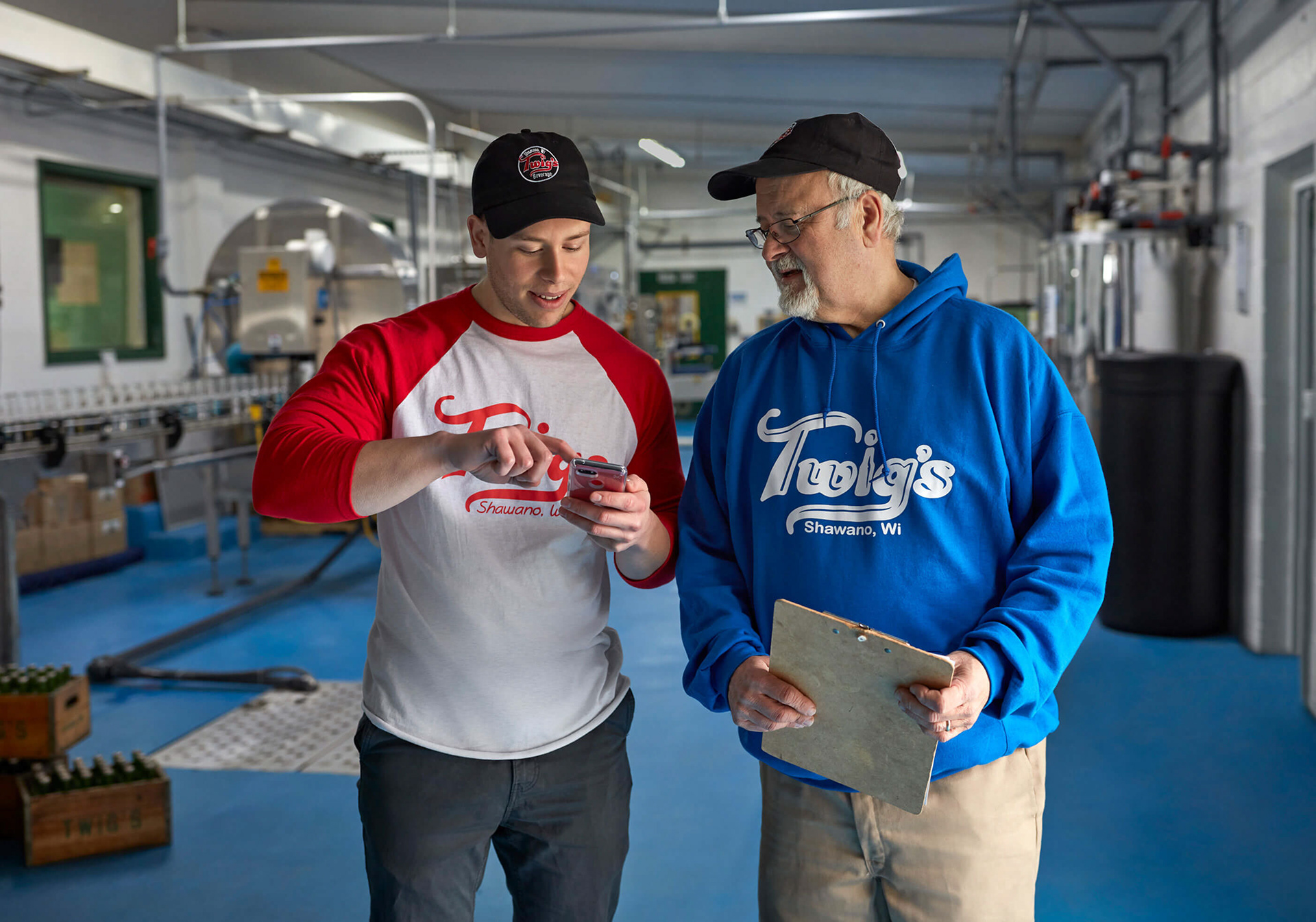 U.S. CELLULAR MARKET EXPANSION CAMPAIGN
Cross-platform campaign consisting of broadcast, OHH, print advertising, social, and digital media for a major cellular carrier in parts of the U.S.
Creative Directors:
Jeff Vermeersch and Karen Goodman
Concept:
 Evan Maranca and Tatchie Blois-Green
Senior Art Director/Designer:
Cat Bergen
Senior Copywriter:
 Evan Maranca
Art Director/Designer:
 Thompson Imasogie
Junior Copywriter:
Jessica Nugent
Photographer/Director:
Max Esposito
While expanding their offerings into several new areas within the Midwest, U.S. Cellular sought to challenge competing carriers already entrenched in local markets. To attract a new demographic in those areas, we strategically worked with local businesses and landmarks, as well as community members. These actions increased our visibility within those markets, as well as helped to build brand equity within the community. The result was a multi-staged, cross-platform, campaign that led with a formal narrative and landscape/landmark photography, and ended with a personal perspective from locals speaking to the benefits of switching to U.S. Cellular's network.